Indicator Results 2017/2018
Summary results of the PAR Monitor indicators are given below. Choose between different PAR areas and select results for any of the Western Balkan countries. More to come soon!
If you are interested to learn more details on calculation of indicators and their results, please contact WeBER partners in each country.
Principle 5, Indicator 1: Public availability of information on Government performance.
Serbia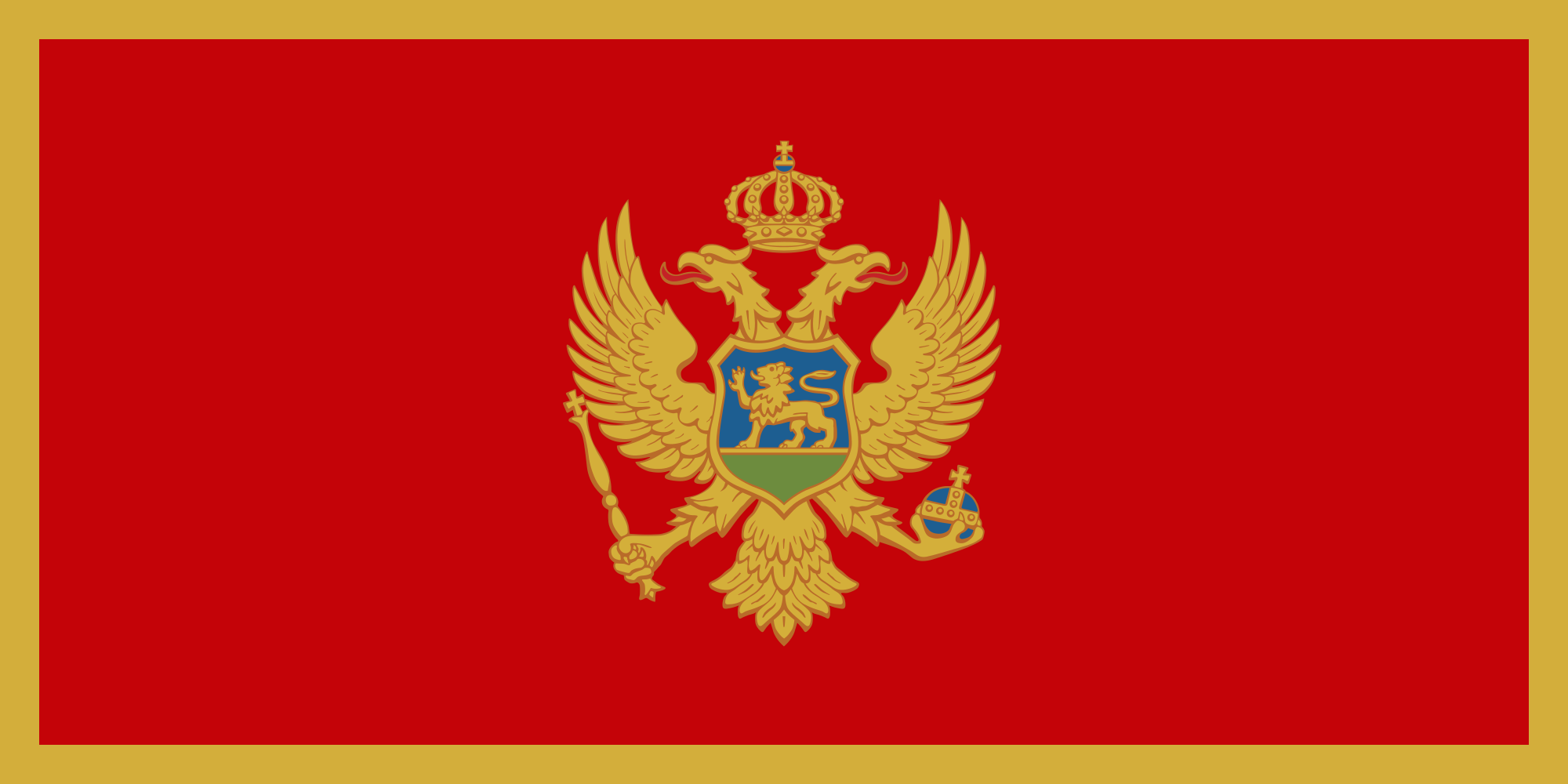 Montenegro
Albania
Bosnia and Herzegovina
Kosovo
Macedonia
Principle 2, Indicator 1: Public availability of official data and reports about the civil service and employees in central state administration
Serbia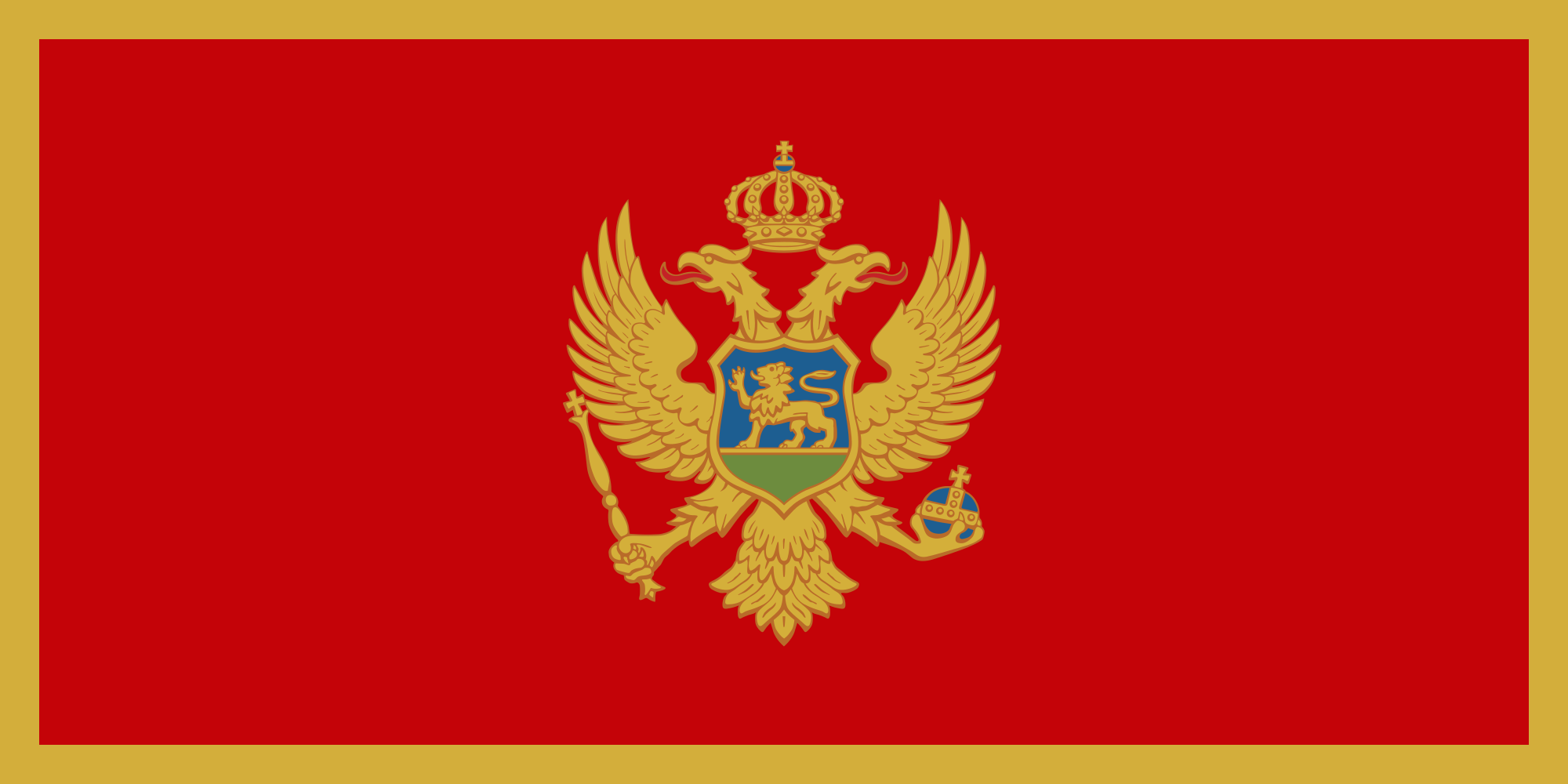 Montenegro
Albania
Bosnia and Herzegovina
Kosovo
Macedonia
Principle 2, Indicator 2: Proactive informing of the public by public authorities
Serbia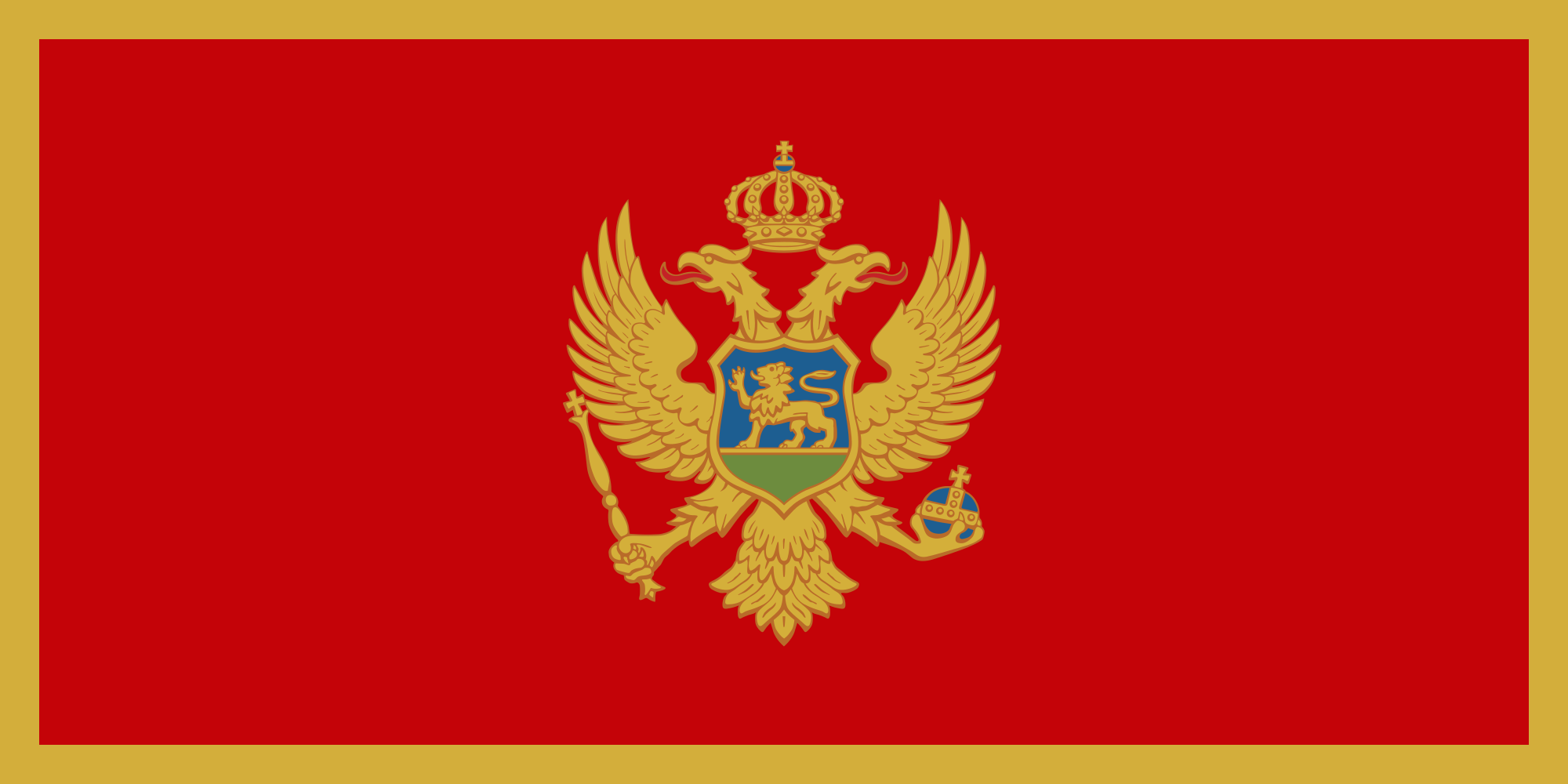 Montenegro
Albania
Bosnia and Herzegovina
Kosovo
Macedonia
Principle 1, Indicator 1: Public perception of state administration's citizen orientation
Serbia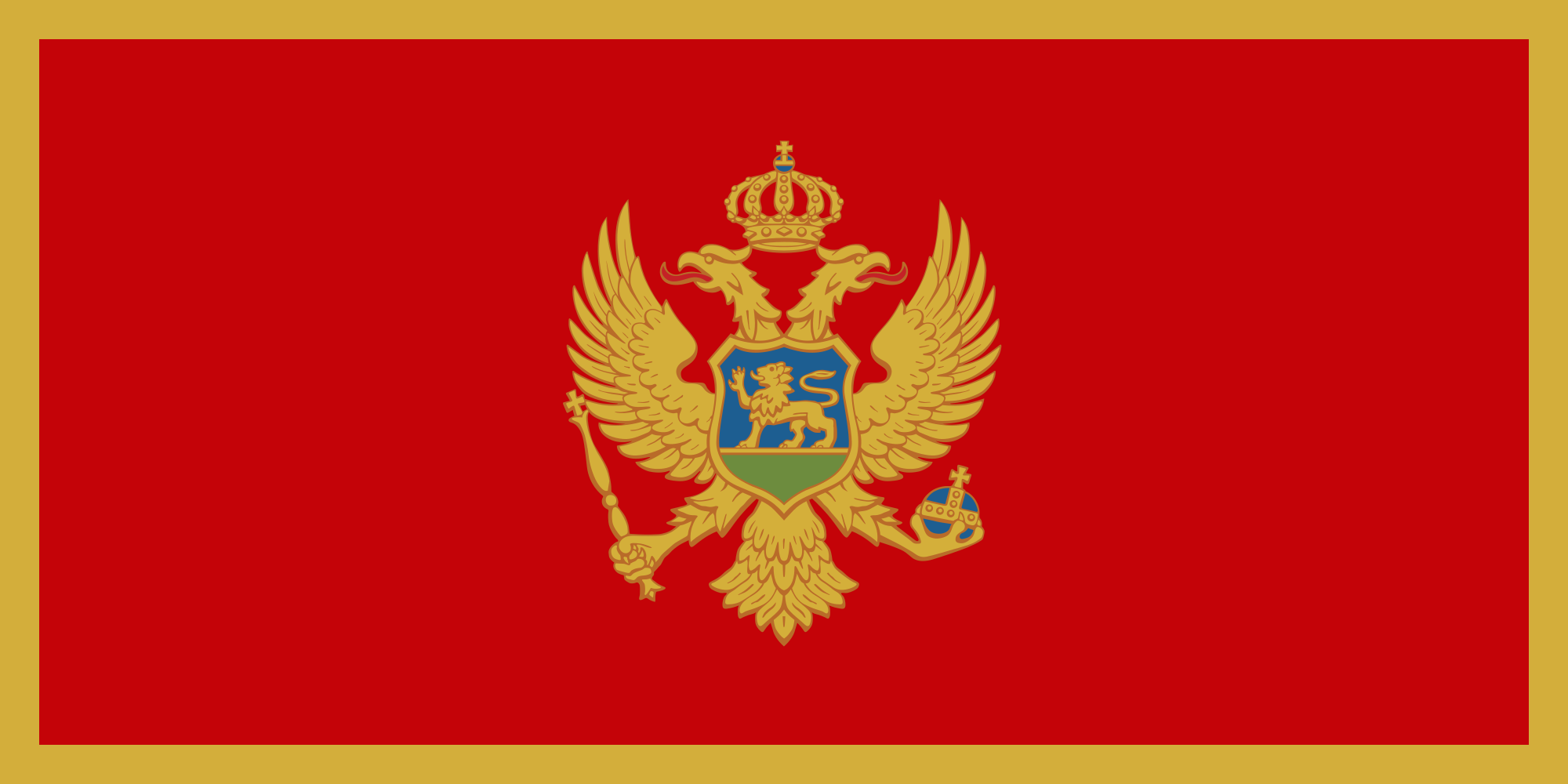 Montenegro
Albania
Bosnia and Herzegovina
Kosovo
Macedonia
Principle 3, Indicator 1: Public perception and availability of information on citizens' feedback regarding the quality of administrative services
Serbia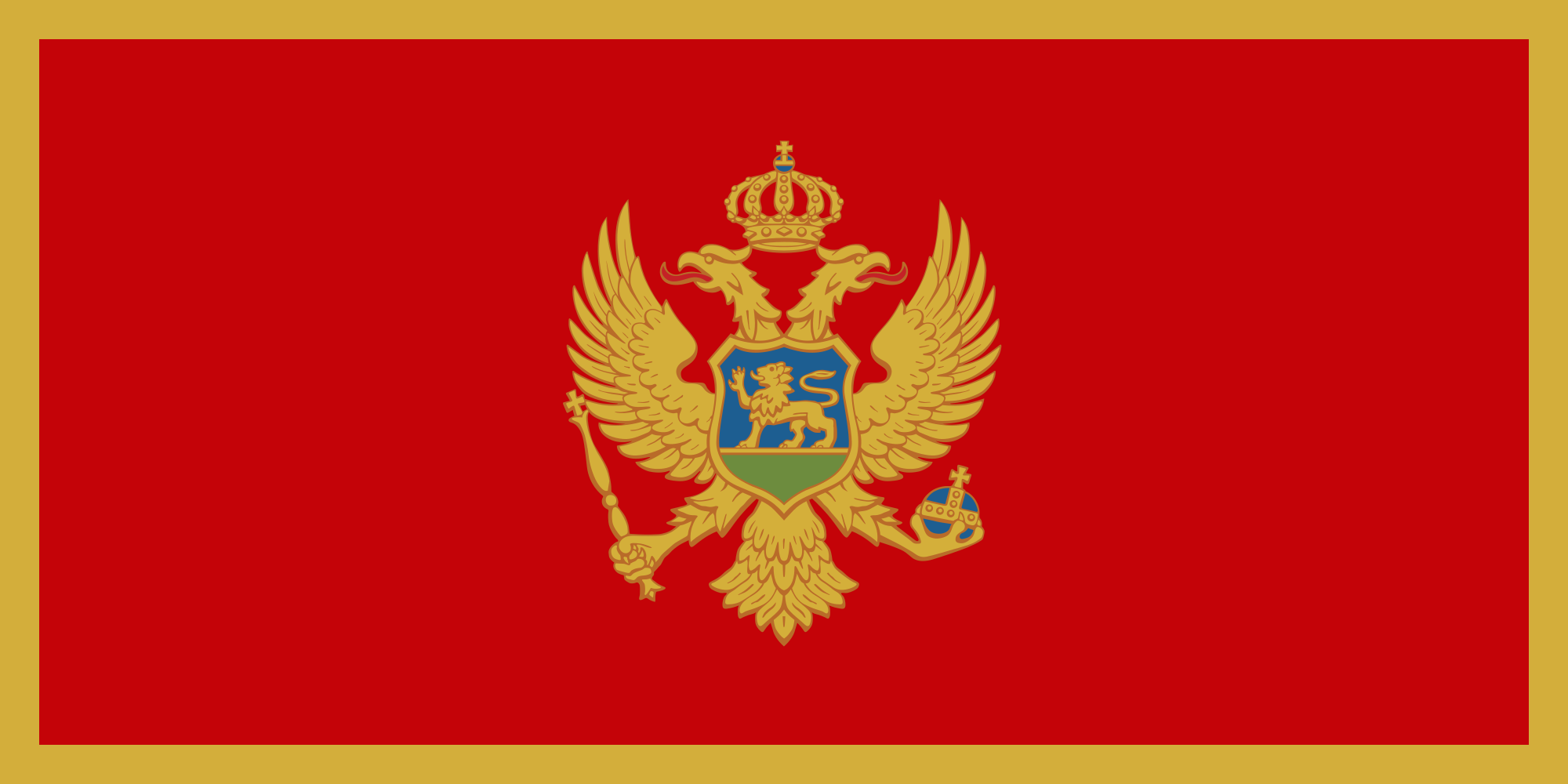 Montenegro
Albania
Bosnia and Herzegovina
Kosovo
Macedonia
Principle 4, Indicator 2: Availability of information regarding the provision of administrative services on the websites of service providers
Serbia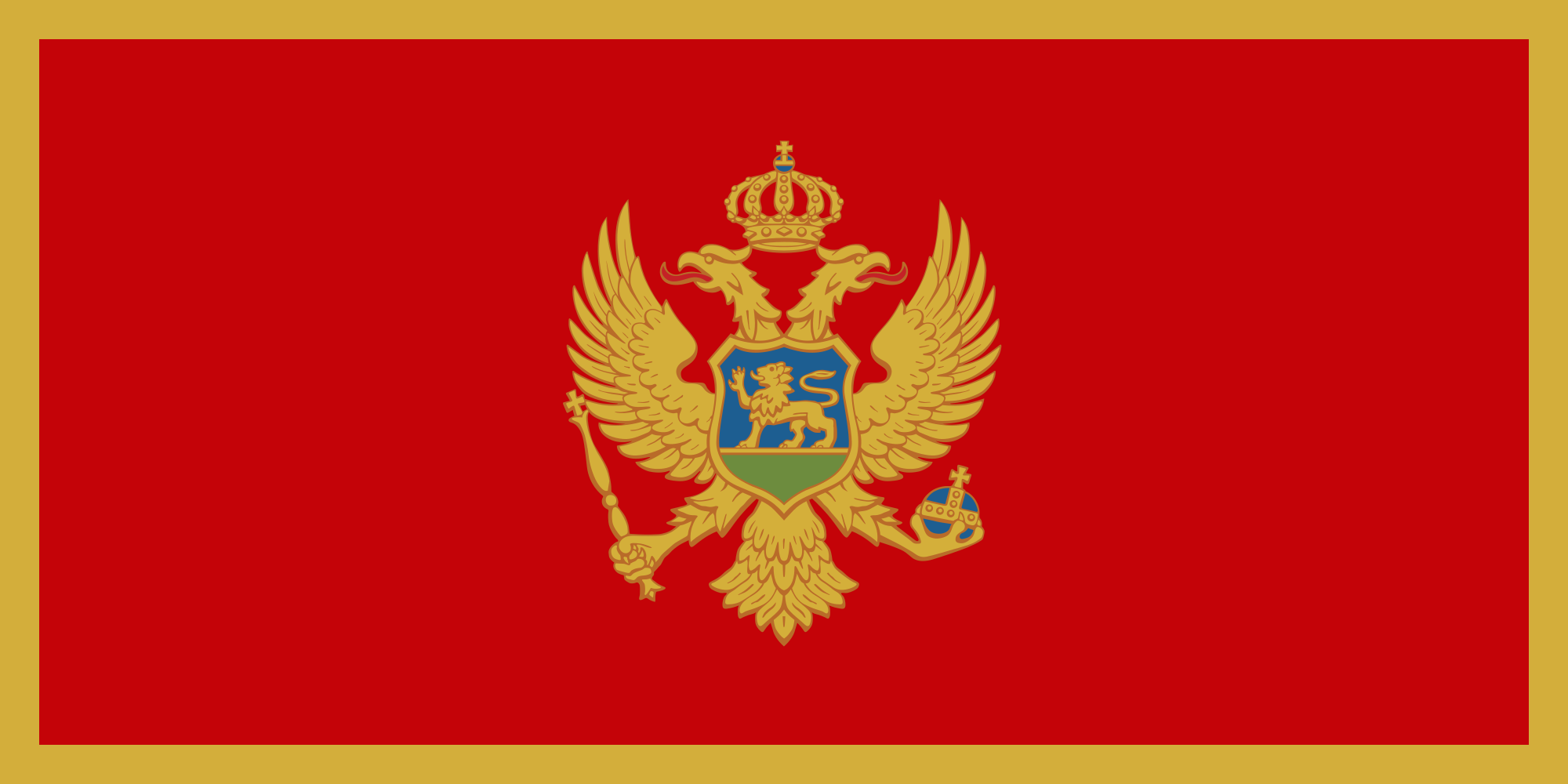 Montenegro
Albania
Bosnia and Herzegovina
Kosovo
Macedonia